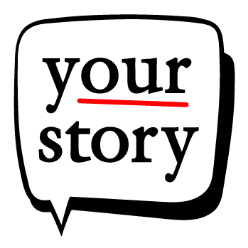 Your Story
At the end of a question mark, lies a great story. And stories from our family and community can help us understand our selves better. A group of students ages 14-18 in Cyprus, Finland and France set out to do just that, and the result was a set of short documentaries, based on the interviews and archive material, that tell the personal story of a person in three very different communities.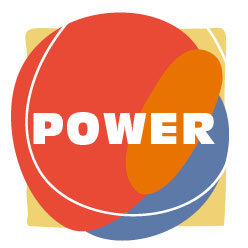 POWER
The POWER project explores women's media representations in Cyprus and the impact these representations may have on their everyday lives. It includes the "Mediatised Portraits of Women", a series of workshops and talks conducted in online in May and June 2021, and an artist residency with the theme "Making Womanhood".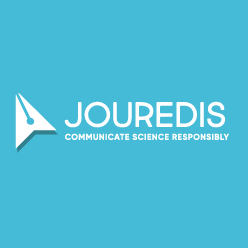 JOUREDIS
JOUREDIS aims to support journalists in their efforts to resist misinformation through the use of digital journalism tools. Our workshop series, will develop the skills needed to engage with mobile journalism, wirting for social media, live blogging and fact-checking.