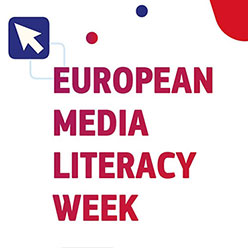 European Media Literacy Week 2019
We attended the event in Brussels and connected with other media literacy advocates across Europe.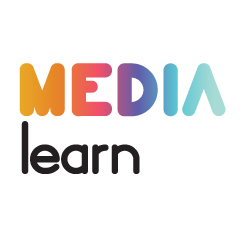 Media Learn is live!
We're happy to announce that after months of hard work, we've launched the Media Learn platform, an open-access lesson plan repository for educators who seek to integrate media literacy skills into their classrooms.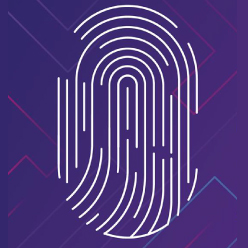 Digital Storytelling for Impact
Photini Vrikki, Media What Research Lead, was selected to attend DCN's Digital Storytelling for Impact Forum, which took place in Sofia, Bulgaria.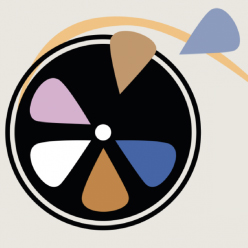 Online Conference on Film Literacy
What does it mean to speak the language of media? We'll be giving a short presentation about this during the online Conference on Film Literacy, which will take place on 29 and 30 January 2021.