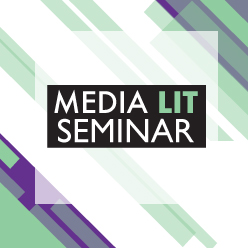 Presenting Your Story in Brussels
We gave a workshop on how to develop critical thinking through cross-generational storytelling to a room full of educators and media literacy enthusiasts at the Media Lit Seminar.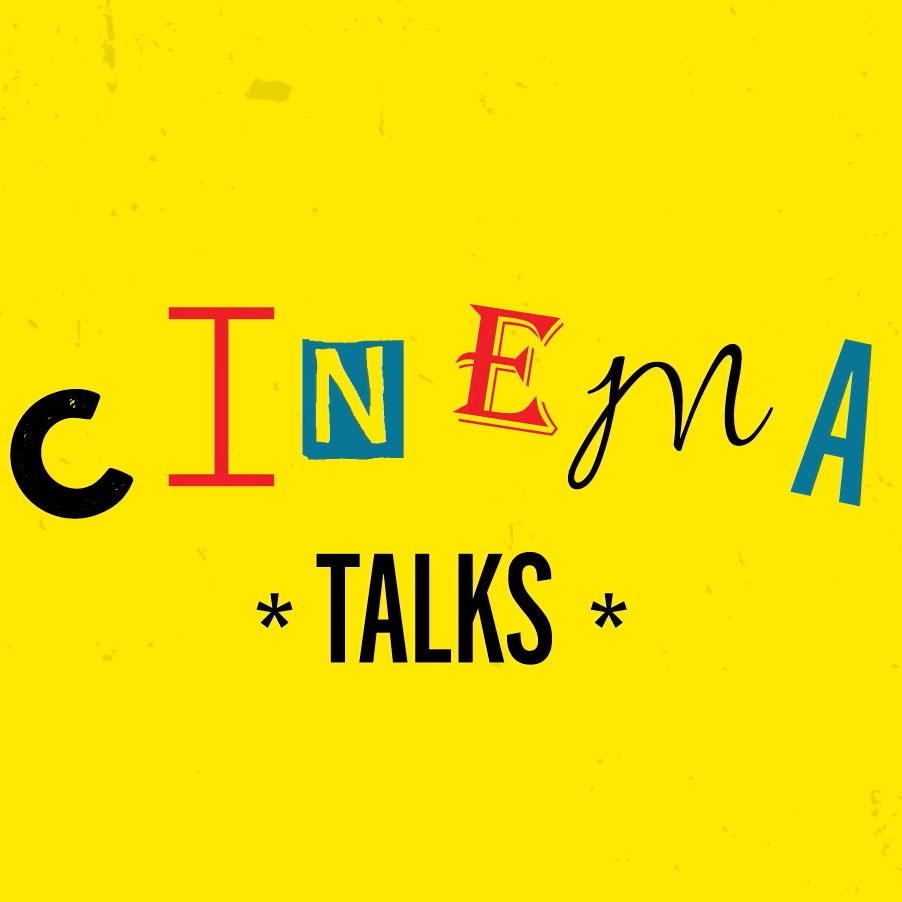 Talk: The Female Gaze
Our founder inaugurated Larnaka Cinema Society's "Cinema Talks", with a talk on "The Female Gaze and Its Importance in Cinema".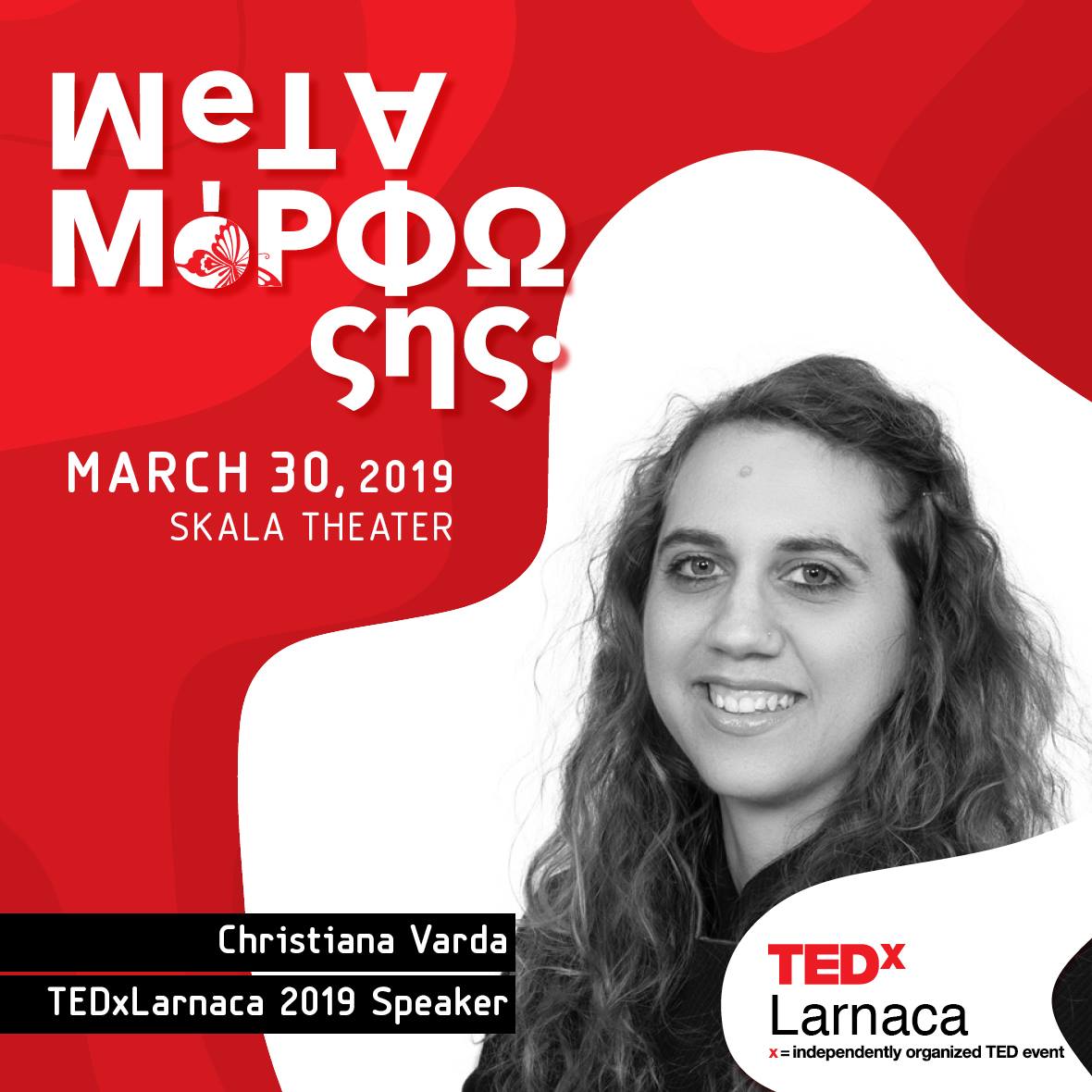 Have Social Media Failed Us?
Our founder gave a TEDx talk encouraging the audience to pause before acting online.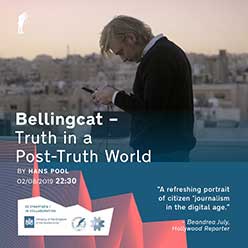 Documentary Film Screening: Bellingcat
We're happy to collaborate with the Lemesos Documentary Festival for the screening of Bellingcat: Truth in a Post-Truth World.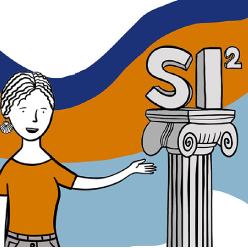 Social Innovation for Social Inclusion Forum
We got the chance to meet and interact with other local NGOs who are interested in making a difference in the world at the Social Innovation for Social Inclusion Forum, organized by Youth Board Cyprus and the Center for Social Innovation.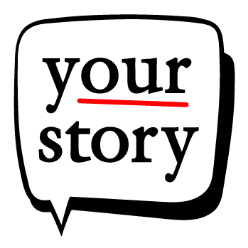 Your Story Project Begins
By focusing on storytelling, Your Story has developed an approach to integrating media literacy skills in a way that also celebrates the wider community, and connects younger and older generations together, through the use of media and technology.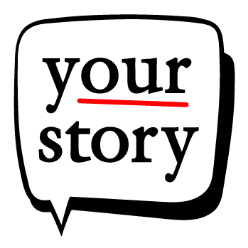 Your Story: Short Documentary Screenings
In the week beginning 11 February – 15 February 2020 three separate screening events will take place in Larnaka, Cyprus, Hyvinkää, Finland and Mulhouse, France which will feature the short documentaries created by young participants.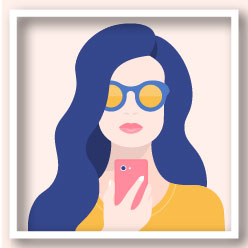 Upcoming talk: Woman, Self, Selfie
Our founder, Christiana Varda, will be a giving a presentation titled "Woman, Self, Selfie: Behind self-representations Online", as part of Fotodos' 2021 guest speaker series.